NATIONAL HOT ROD DIESEL ASSOCIATION
Filter By Year, Make, Model
SHOP HOT ROD DIESEL PARTS
Premium Diesel parts from top manufacturers. The only choice for completing and keeping your equipment in tip-top shape and ready for the races or towing.

Join and cheer at the biggest diesel motorsports, diesel drag racing, and sled pulling events in North America.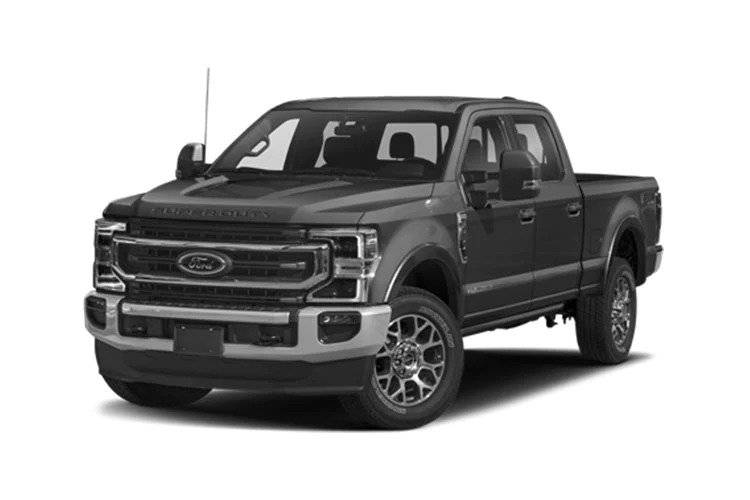 Developed primarily for Ford trucks, Powerstroke engines are known for their robust performance and reliability. They offer impressive towing capabilities, making them a popular choice for heavy-duty applications. The Powerstroke line, particularly in its modern iterations, is also recognized for improved fuel efficiency and lower emissions compared to older diesel engines.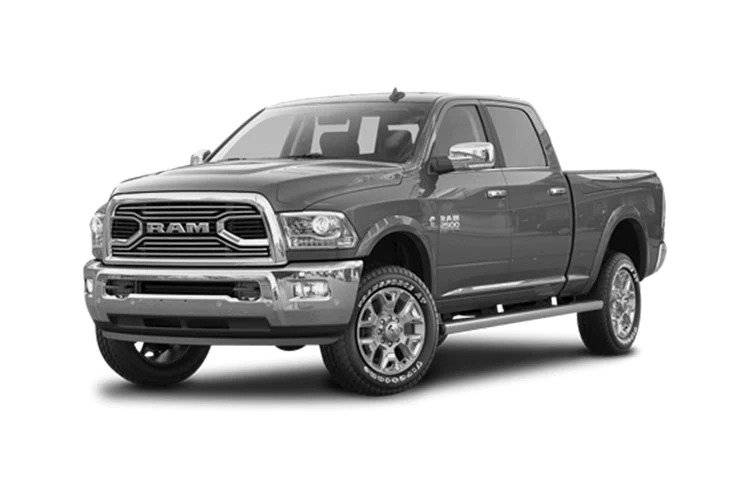 Cummins engines are renowned for their exceptional durability and longevity. These engines are a staple in the heavy-duty trucking industry, valued for their power and efficiency. Cummins is especially noted for its high torque output. They also have a strong reputation for being customizable and easy to upgrade.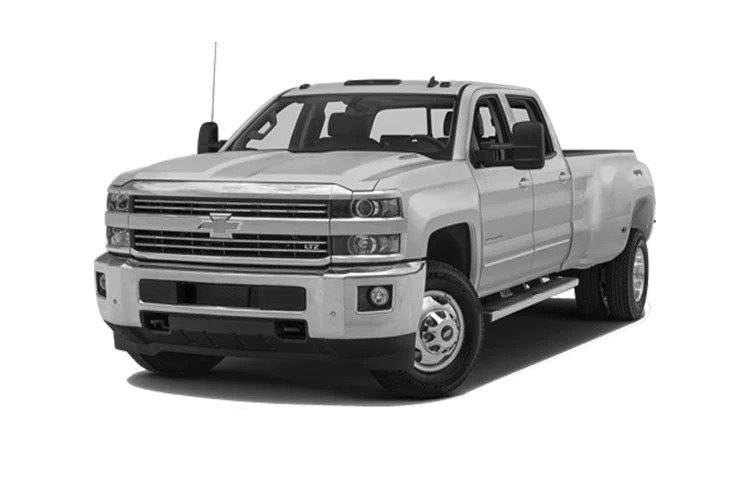 Duramax engines, often found in Chevrolet and GMC trucks, are prized for their balance of power and efficiency. These engines provide strong horsepower and torque, along with relatively good fuel economy. Duramax engines are also known for their smooth operation and have been commended for their lower noise levels compared to other diesel engines.
Shop original shirts, baseball caps, and other apparel. Wear your National Hot Rod Diesel Association apparel with pride!